OUR PRODUCTS
We offer all natural color solutions, colouring foods, nutritional coloring foods, vitamins and premixes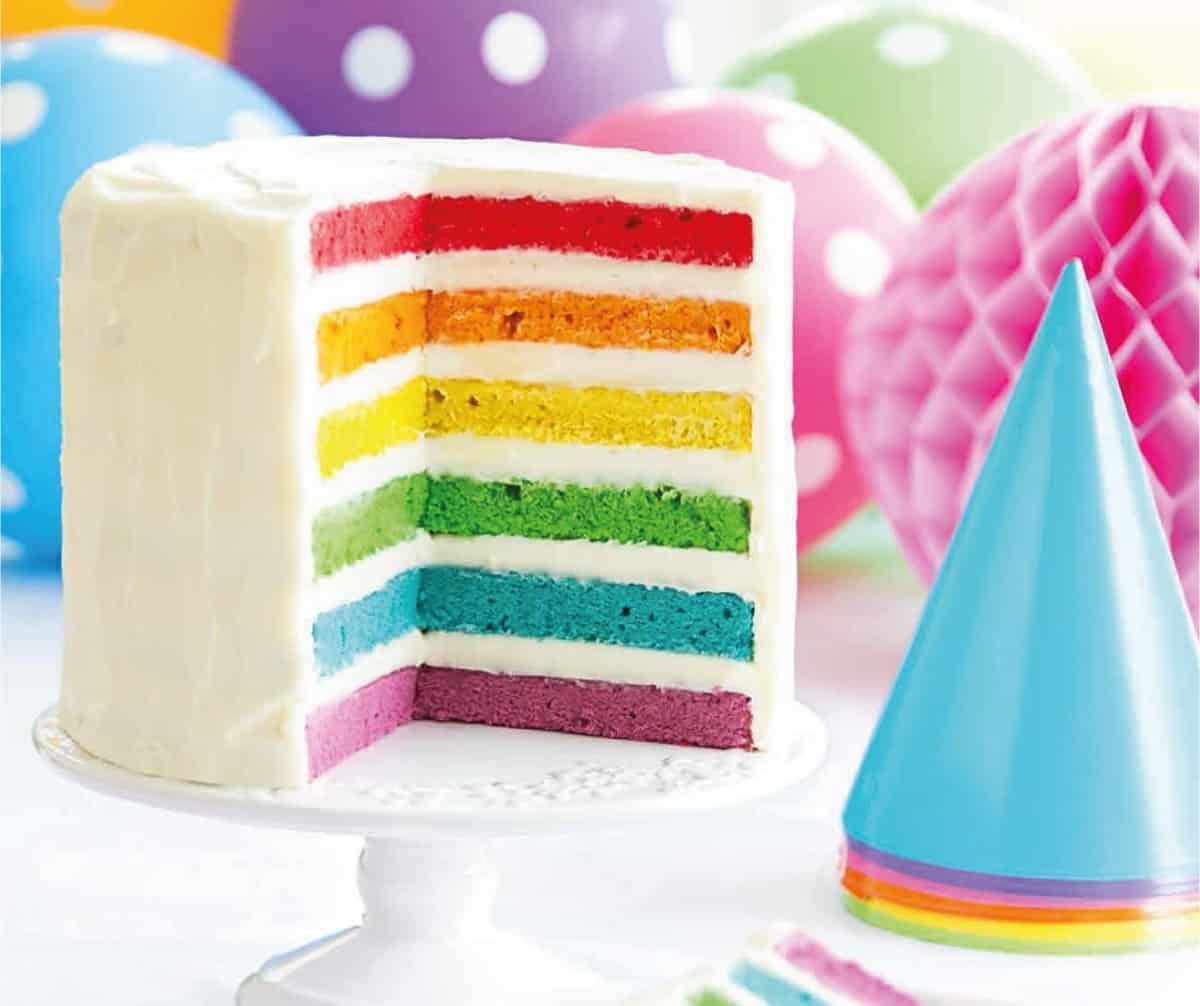 SPECIALISTS IN
FOOD COLORANTS
Our Innovative colouring solutions are derived from natural sources and are applied to all types of food.
We can offer the best quality solution that you need to enhance your final product, without affecting its flavor and nutritional value; this is achieved by carefully selecting high quality raw materials and applying advanced technological processes.
OUR VALUES
Quality commitment
We have five production plants to guarantee a high efficiency in our deliveries. Incoltec's highest aspiration is to provide our customers with a high-quality products that offer added value.
In order to achieve this, INCOLTEC develops different product quality management processes, determining whether they meet our expectations.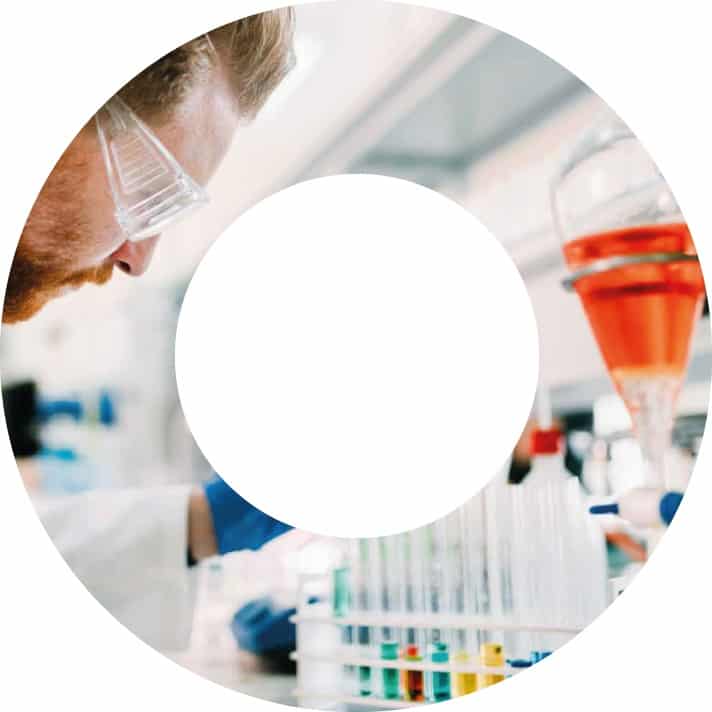 Close to you
Subscribe to
our newsletter
You'll receive our latest news
and personalized content.

ADAPTED TO REALITY
WORLDWIDE
Adapted to different markets, we are capable to offer solutions of colour to all the world. Our efficient logistic and informatic system provide us with the ability to guarantee our quality everywhere.
Passion for colours
Innovation, technology and colour
The innovation is only possible knowing the details of our clients needs. With this information our team has the knowledge, experience and a different vision in the moment of proposing an appropriate solution to develop a new color.
The quality of each coloring raw material is guaranteed from its origin and in the arrival at our facilities, they go thought strict quality controls.
Manufacturers of food colors
Incoltec is a food coloring manufacturer and also a wholesale food coloring supplier, so we can supply you in large quantities of food coloring.
Food coloring supplier company
Being a food coloring wholesale company we have the advantage that even if you need large quantities we can provide enough with the quantities you need in our different ranges of food coloring. Do not hesitate to ask us any questions you have about our company or about our colorants.