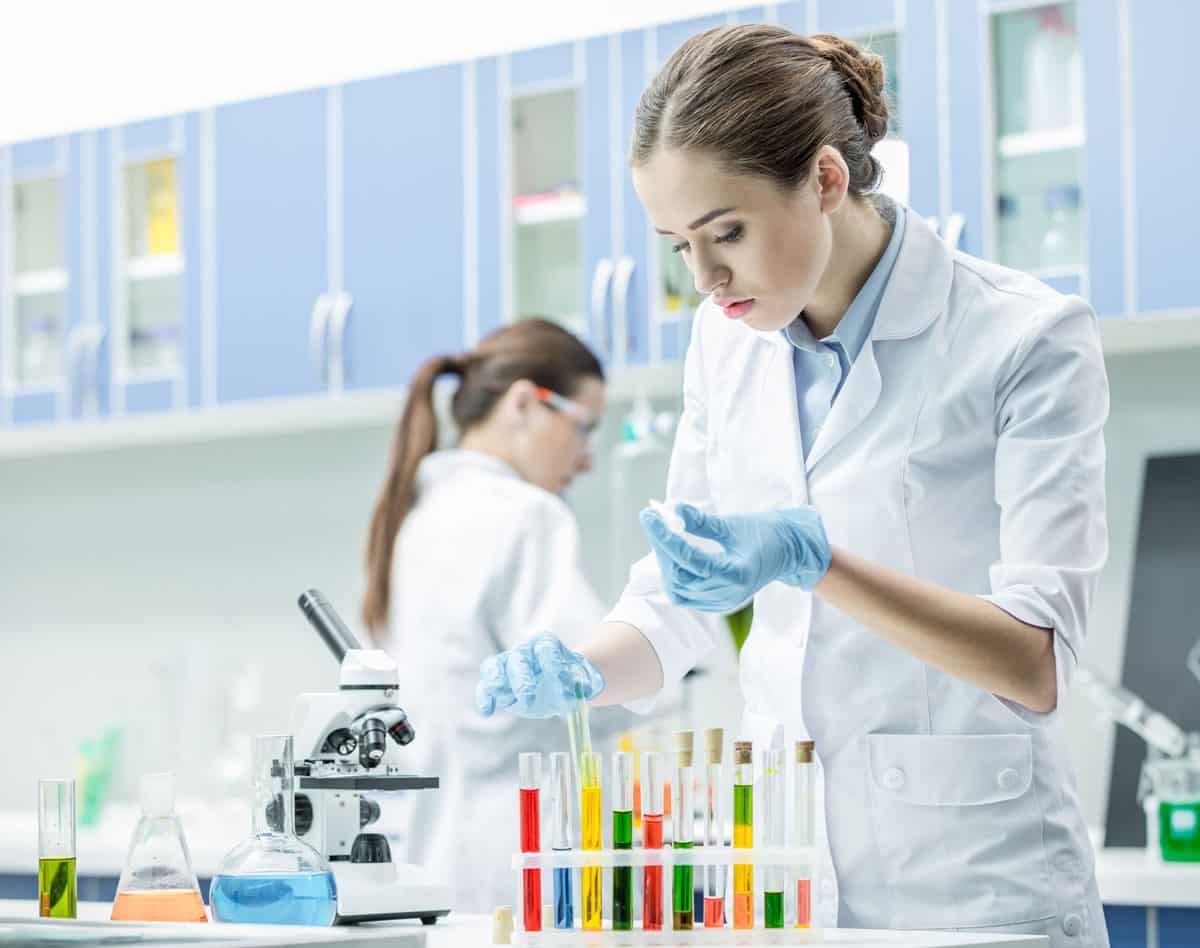 Color solutions applicable to drinks and food
About Incoltec
Incoltec is a global provider of natural food coloring. Our innovative color solutions are derived from natural sources and our rigorous scientific research.
The applications of food coloring are solutions in the food industry such as dairy products, meats, preparations with vegetables and fruits, baked goods, cereals, snacks, pasta, creams, confectionery, beverages, among others.
We make colors preserving the quality of the products and thinking about the needs of each client. Incoltec is a guarantee of quality in the production of colors, guaranteeing innovative and efficient solutions for each client.
We help the food industry to achieve color solutions in all the world, with quality assurance.
From the laboratory to the final client
INNOVATION & TECHNOLOGY
Incoltec apply science, technology and innovation for the tradition of food coloring.
The correct treatment of the raw material is a priority to achieve excellent results. And for that reason, Incoltec is committed to guaranteeing a reliable and constant production under the strict international standards in each continent.
We understand that a good product is everything, our knowledge in quality and technology make us stand out, and we want our customers to do so too. With this objective we take care of the selection, handling and elaboration process of our products.
LIQUID COLORANTS, PASTE COLORANTS, POWDER COLORANTS AND GEL COLORANTS
OUR PRODUCTS
The production and use of natural food coloring add color, aroma, texture, nutrition and strength to a wide variety of foods and drinks to make them more attractive and healthy. Innovation is avant-garde and is present in our products.
WE TREAT OUR BRAND LIKE THE BEST CUSTOMER
THE COMPANY
How do we get here? In 2012 a group of professionals wanted to go further in the food coloring industry. Returning to traditional recipes, because the application of colorants in the food and beverages we consume dates back a long time, applying science and technology, Incoltec was born.
Characterized by rigorous production and innovation, our products were developed in line with international health standards, which position us in international quality and safety.
We are part of the food industry, and with this responsibility, research and investment in the laboratory is key. We understand that the quality of our food coloring is the most important thing and we reflect it throughout the production chain. While we accompany the client and guarantee an optimal service.
SUSTAINABLE IN HUMAN QUALITY
Worldwide
We have five plants and especialized laboratories in all the world. We distribute to Europe, America, Latin America and Asia. Our different branches allow us to offer attention and custom solutions to all our clients. Secure, Fast and reliable provisioning.