The global provider of color solutions for the food industry, never stands immobile. Driven by innovation, it launches a totally new website, to offer its services and share the variety of applications of food coloring.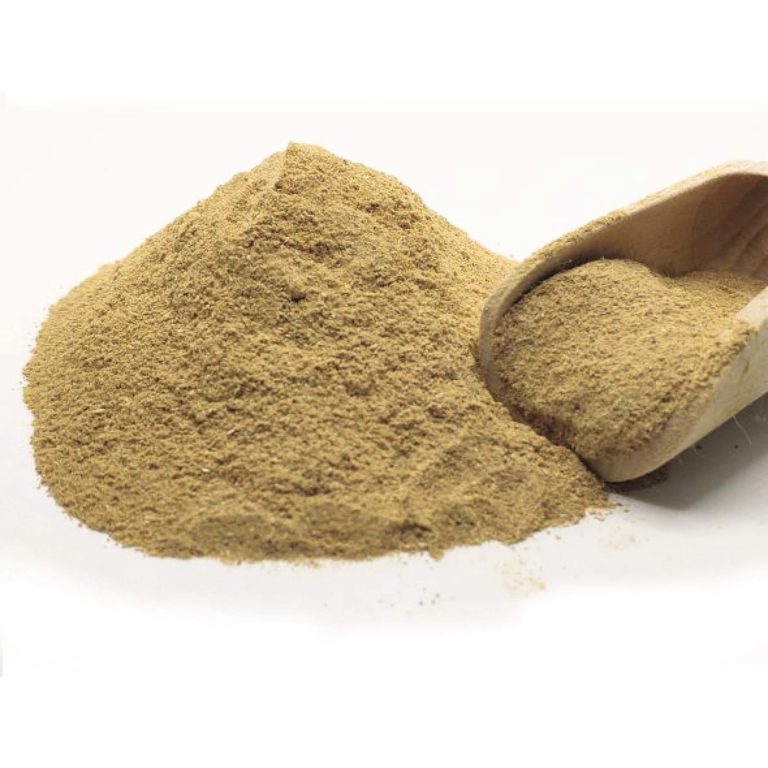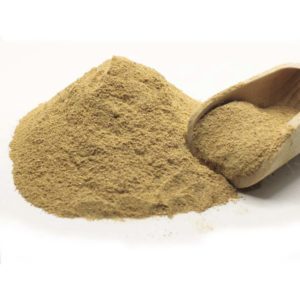 On the new website you can find a universe of colors. With detailed information on natural colors, food coloring, nutritional coloring foods, vitamins and premixes.
Are you curious about colors in food? How are they applied and why? Incoltec on its new website invites us to discover and learn more. Providing the community with information on all the characteristics of color in the food industry.
With a large catalog of products it renews its bets to reach the whole world, thanks to the expansion of the company in recent years, they have a presence in America, Latin America, Europe and Asia.
They tell us about the values ​​of the company, the human group that composes it, the good practices that the orientation and the results that continue to add success. The entrepreneurial vision of the company drives it to investigate, innovate and create solutions adapted to the needs of each client.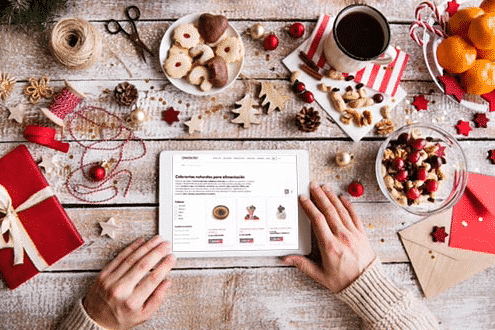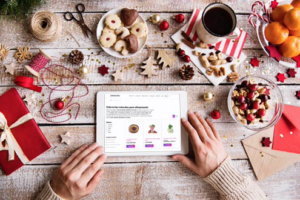 Happy to be able to provide their customers with better user experiences, intelligent, responsible and intuitive navigation. Full of benefits to offer high-quality services, it is a page that you should not miss.
A portfolio of products designed according to the specific needs of the food sector and various ways of applying food coloring. Detailing the quality of the products. Bringing colors to a world of color.
With the aim of transforming everyday moments into wonderful moments, Incoltec offers the opportunity for people to enjoy healthy and quality food.